Everyone said we were crazy when we first started this project. That didn't stop us.
Walla Walla Valley Course: Out now! Uncover the secrets of this Northwest powerhouse region through its wines. Learn More
Say Hello To Dynamic Wine Guides
Region Guides offer comprehensive explorations of a wine region that explain how the environment and culture influence the style. But that's not all.
The guides tie wine learning directly to the wines, winemakers, and producers.
Let's take a closer look at the first Region Guide on the Walla Walla Valley.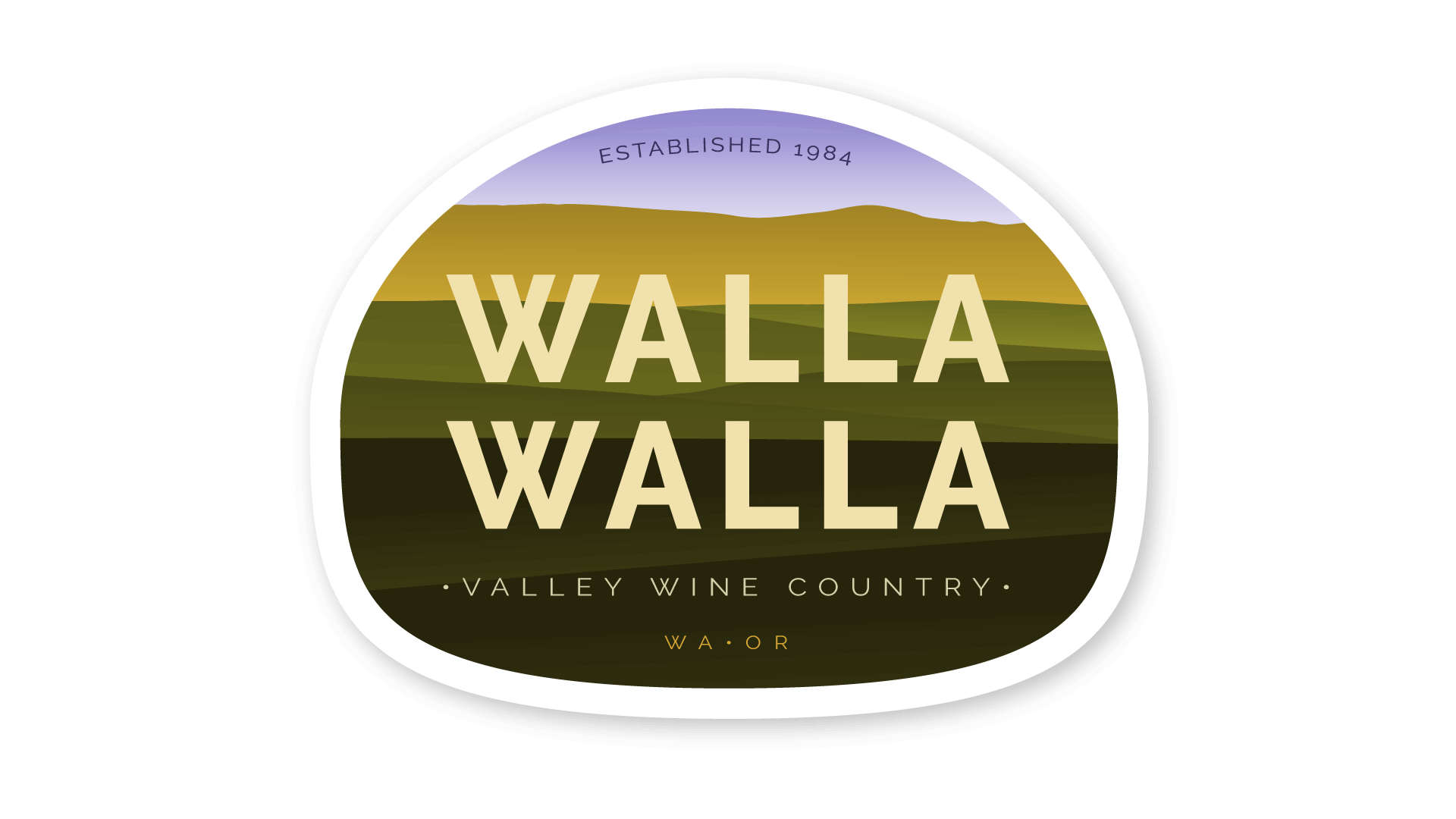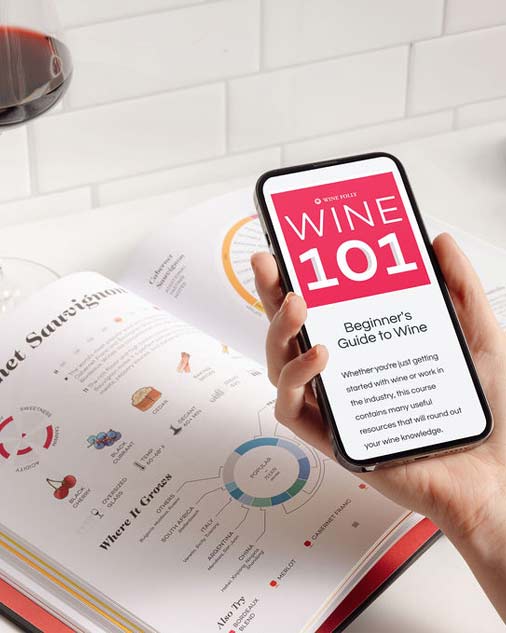 Buy the book, get a course.
Get the Wine 101 Course @ 75% OFF with the purchase of Wine Folly: Magnum Edition.
Shop Now
First Guide: Walla Walla Valley
Learn about one of Washington's most amazing wine regions from the winemakers who know better than anyone else.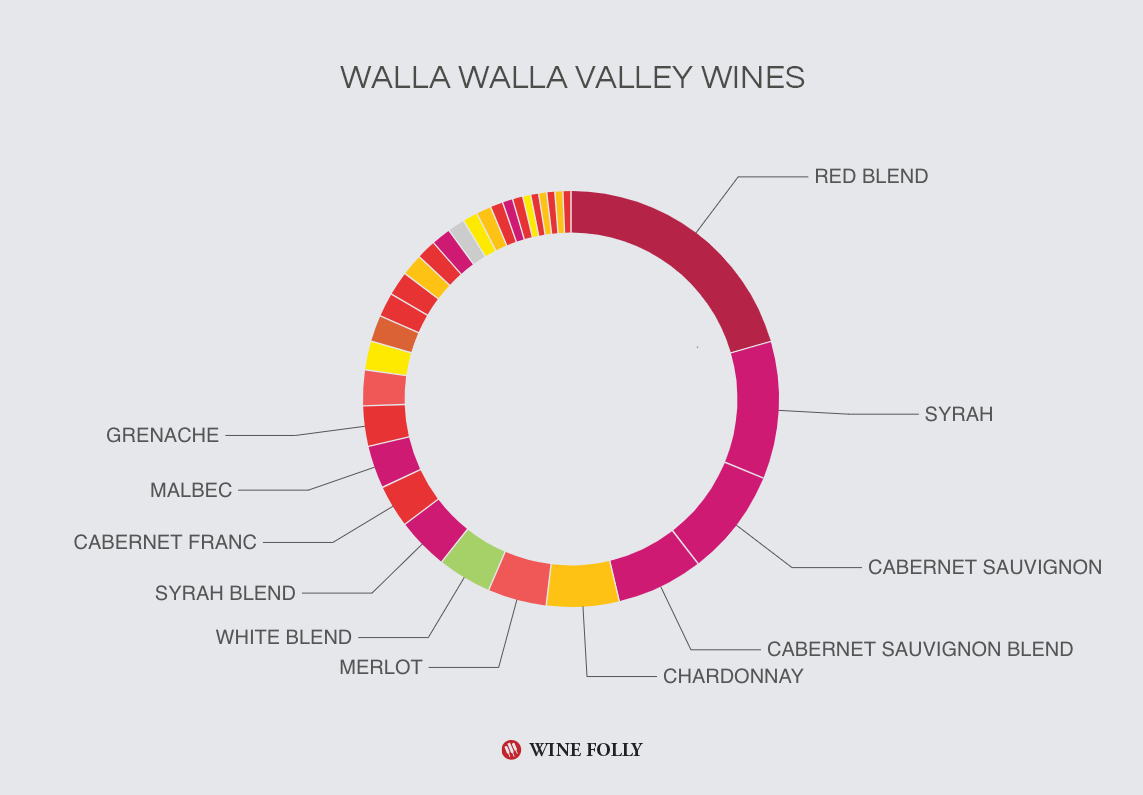 Know what wines to try
Wouldn't it be nice if you could just see all the wines from a wine region?
The wines page features dynamic infographics powered by users information from Global Wine Database. It's a delightful way to see the most important wines as well as rare specialties.
---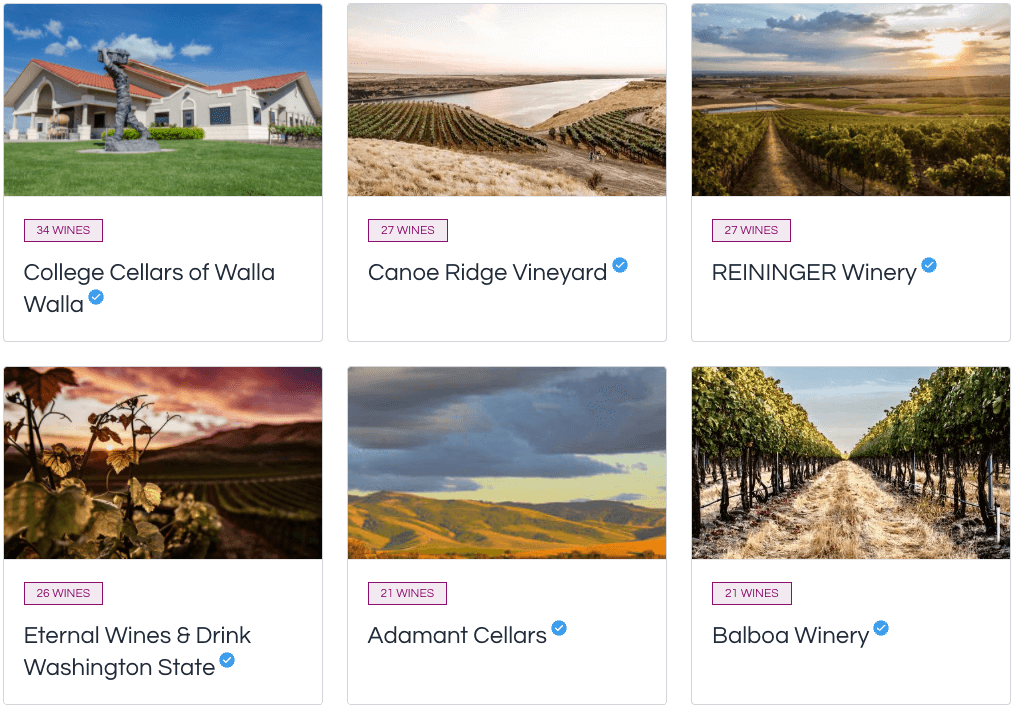 Find independent producers
After a short tour, you'll quickly realize that guides are a great way to find undiscovered gems. There are loads of small, independent wineries who aren't well known outside of the region.
On the winery page of the Walla Walla Valley Wine Guide, it's easy to dig through 100+ wineries, read their stories, and discover exciting new wines.
---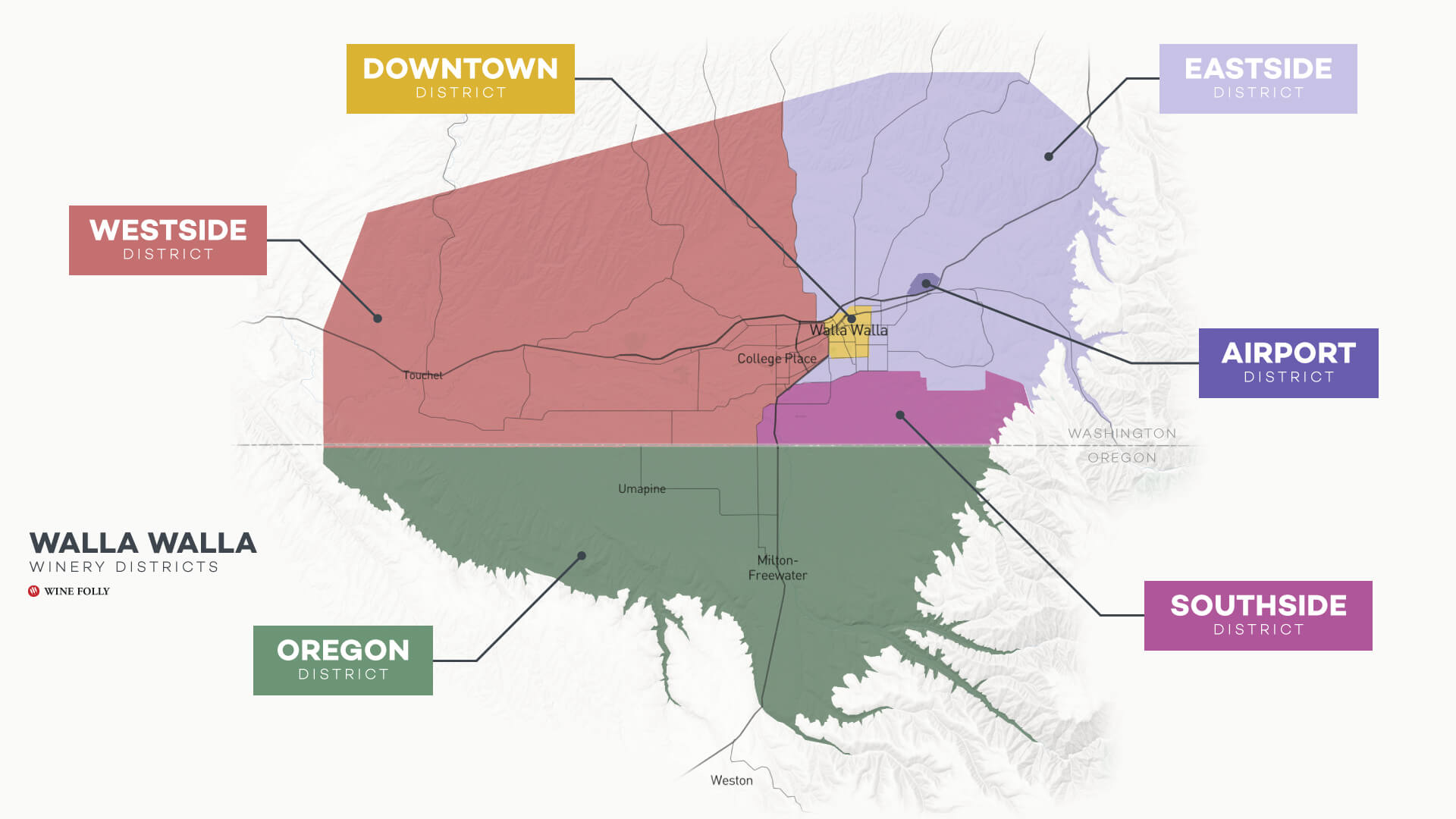 Plan your next wine trip with confidence
One of the most-asked questions we receive from followers is where to go on their next wine vacation. And it makes perfect sense: with limited time to discover a region, it's important to plan wisely.
On the travel page you'll find useful information regarding travel to the region. Find out how to get most out of your wine adventure using tips from local experts.
---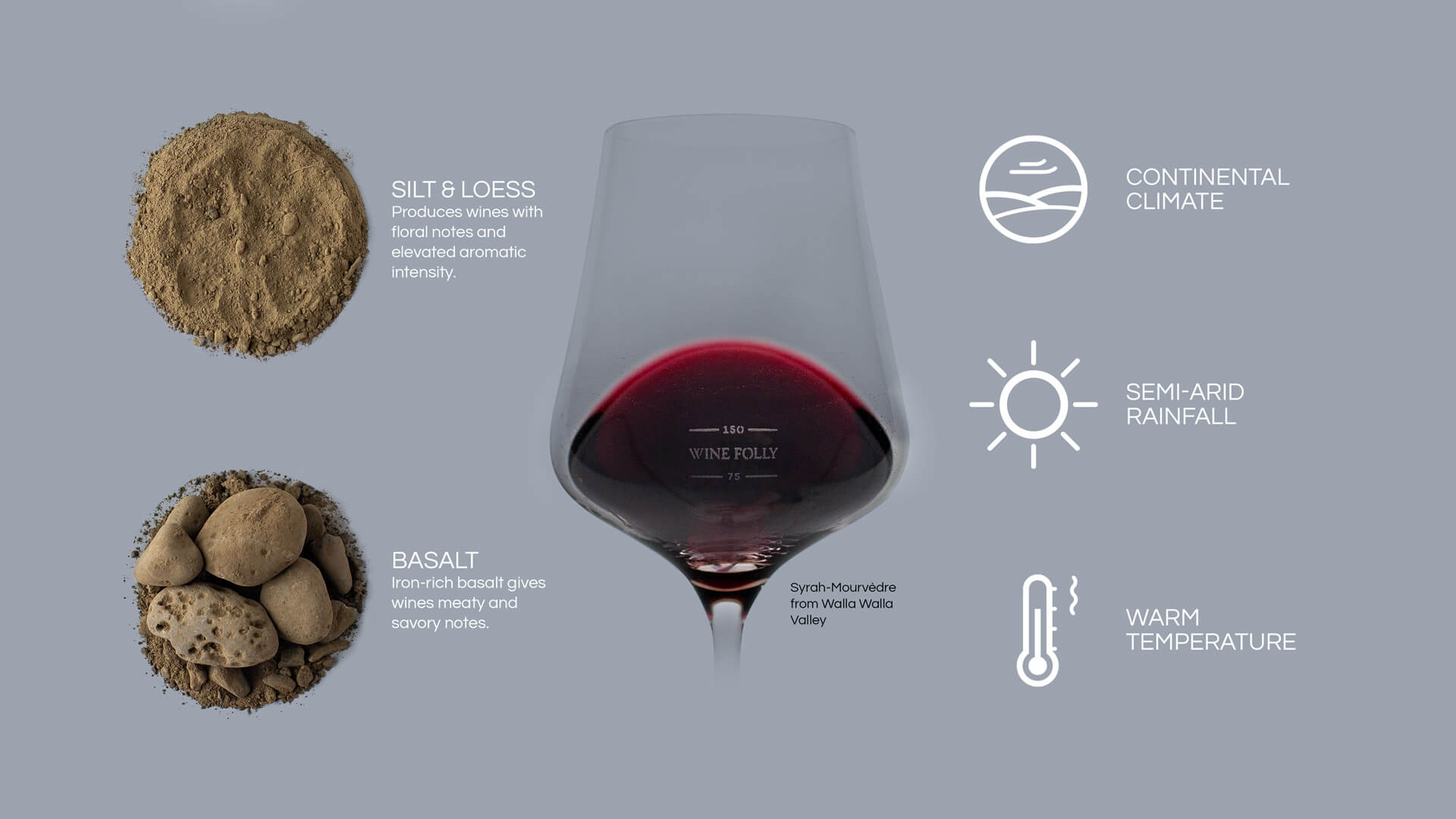 Gain deep insights on wine through terroir
For the science-minded, the sections on Terroir and Region facts help explain how geographic and cultural features affect the wines.
Once you understand the context of how things like soils, climate, and tradition affect quality, it's easier to identify intriguing wines.
---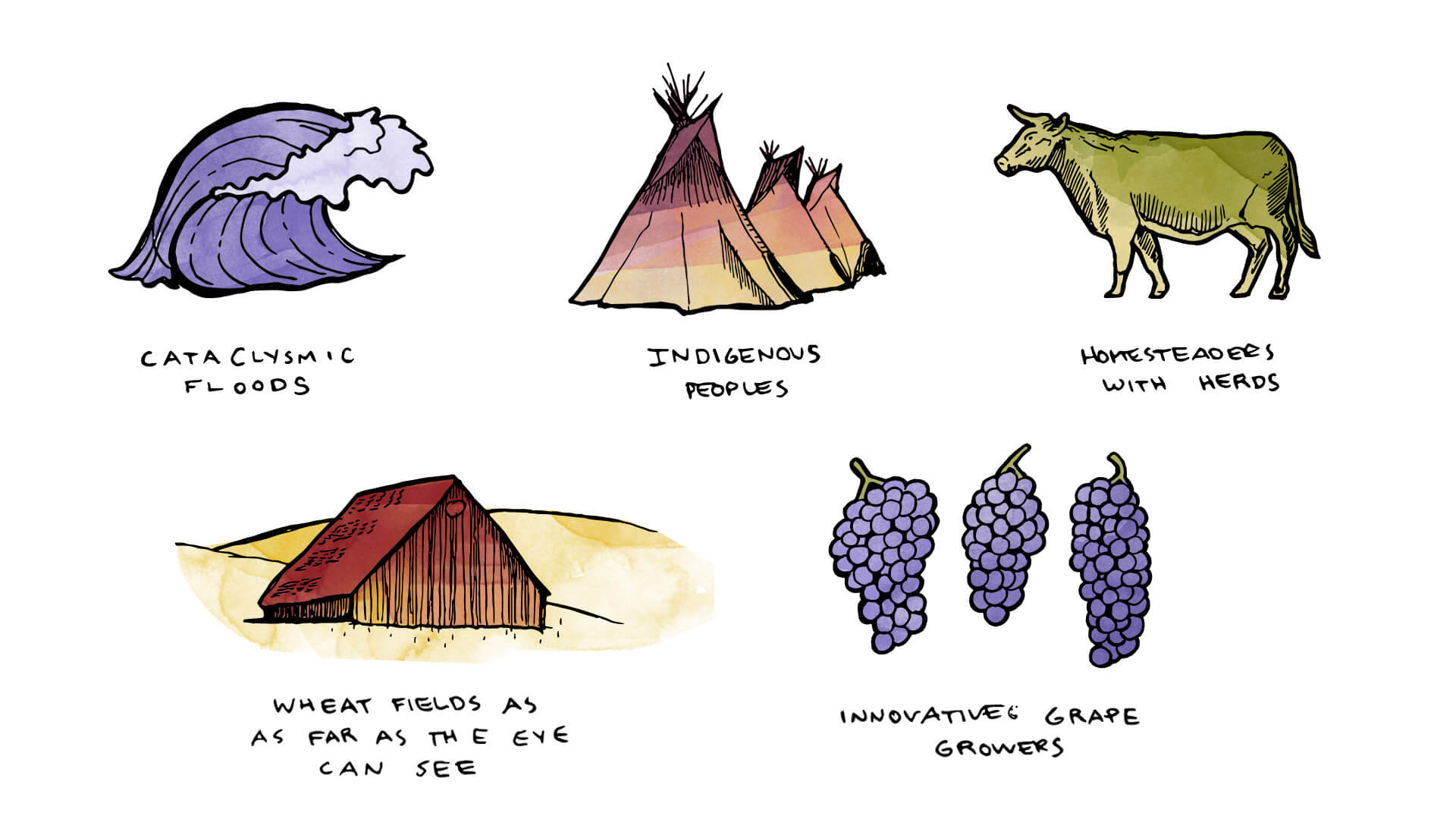 Learn the history and see vintage notes
A wine region is nothing without its people and cultural heritage. For wine enthusiasts, we look at history through two unique lenses:
Historic Timeline – Walk through the geology, cultural heritage, and highlights that shaped the region's wines.
Vintages – Get a high level synopsis of the latest vintages to understand wine taste profiles each year and their potential to age.
---
Explore The Walla Walla Valley Wine Guide
Visit the Walla Walla Valley Wine Guide, bookmark it, and tell your wine-loving friends about it. It's time to drink some #WAWine!
---
Want to see your favorite wine region covered? Tell us. Better yet, tell them. This is the biggest undertaking we've ever been a part of, and we can't do it without you.