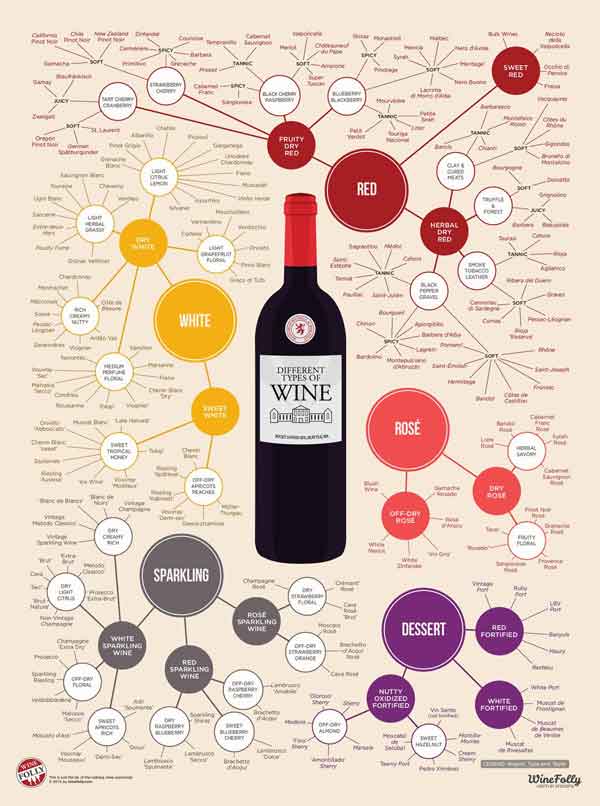 Photo: Bordeaux, France.
by David Gluzman
Napa Valley Guide
Napa Valley is a top-rated wine destination with a focus on Cabernet Sauvignon.
Napa Valley is the ultimate adult playground, complete with wine tasting tours, a wine train, Michelin-starred restaurants, luxury hotels, and much more.
Napa Valley Region Guide
---
Marsala wine is a fortified wine from Sicily. It's commonly used for cooking to create rich caramelized sauces. 2 styles are used for cooking, but there is much more…
Read more

---

When you dig into this region, you realize the grapes that go into this seemingly cheap, fizzy wine are truly special. Lets find out more about this underdog wine of the world.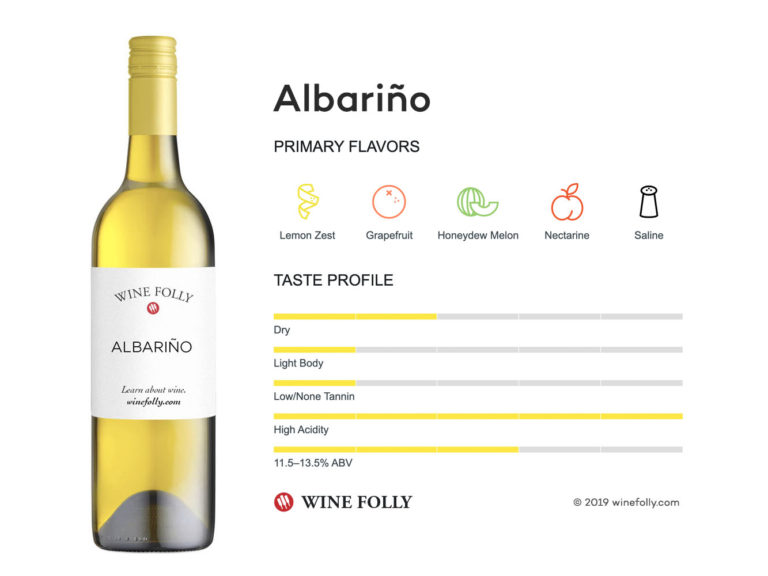 Albariño is a white grape variety grown in Spain and Portugal, and currently used for white wines such as Vinho Verde.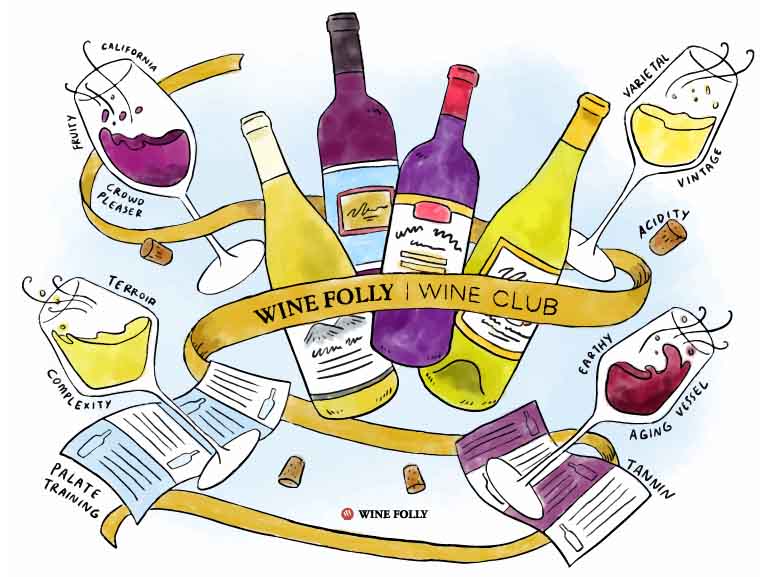 Expand your wine knowledge with the fun and delicious Wine Folly Wine Club - four tasty wines curated by wine experts, arriving at your door every two months.
Wine Folly is the most exciting thing to hit the wine world. So refreshing, so educational and fantastic at pulling down the barriers from the traditional wine world...
Hugh Murray
Learn the Language of Wine.
A James Beard Award winner! Whether you're just getting started or are a passionate enthusiast.
Explore the book
Shop the Store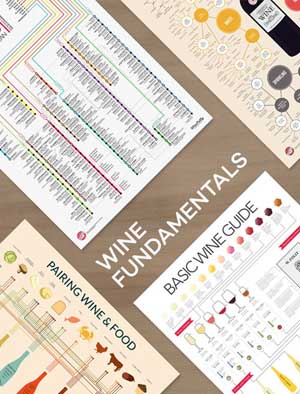 Posters
Art designed to help you learn about wine. Beautifully designed by Madeline Puckette.
Shop Posters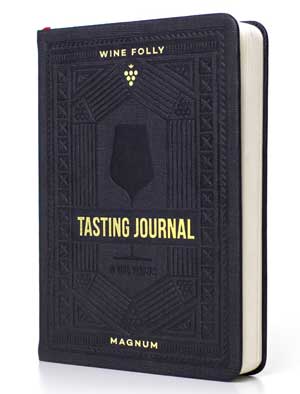 Tasting Tools
Wine journals, tasting placemats, flavor wheels, corkscrews and more.
Shop Tools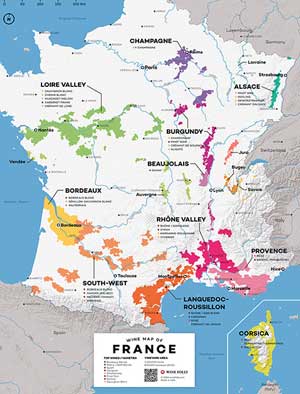 Maps
Beautiful & educational wine maps from around the world, designed by Wine Folly.
Explore Maps