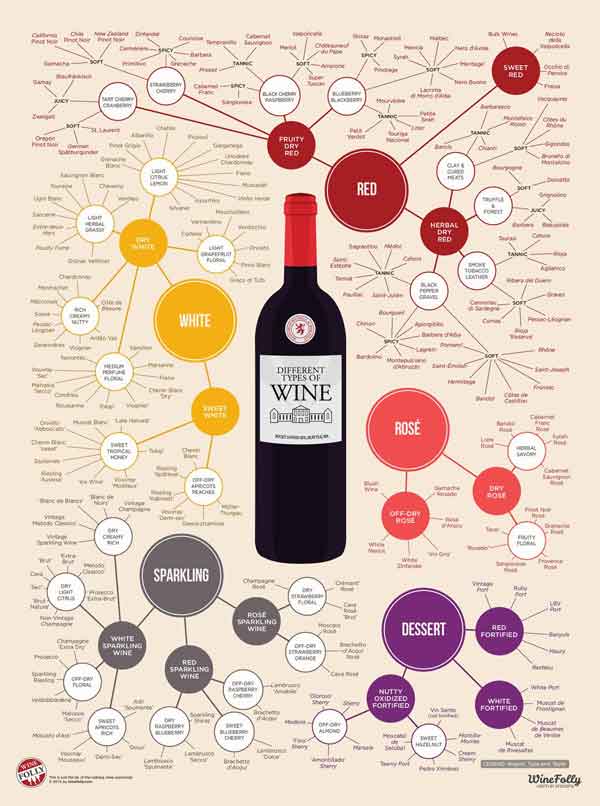 Photo: Bordeaux, France.
by David Gluzman
Napa Valley Guide
Napa Valley is a top-rated wine destination with a focus on Cabernet Sauvignon.
Napa Valley is the ultimate adult playground, complete with wine tasting tours, a wine train, Michelin-starred restaurants, luxury hotels, and much more.
Napa Valley Region Guide
---
Learn more about this fascinating sparkler including how to choose Prosecco, the different styles, the main winemaking region, Valdobbiadene, and what foods to pair with it.
Read more

---

Prefer your wine trips out in the great wide open? Pairing a wine with the outdoors can enliven more than just our taste buds!

Curious on how to pair your favorite salads with wine? Look no further: here's a peek into some fun pairings for the "I don't feel like cooking, let's have a salad" nights.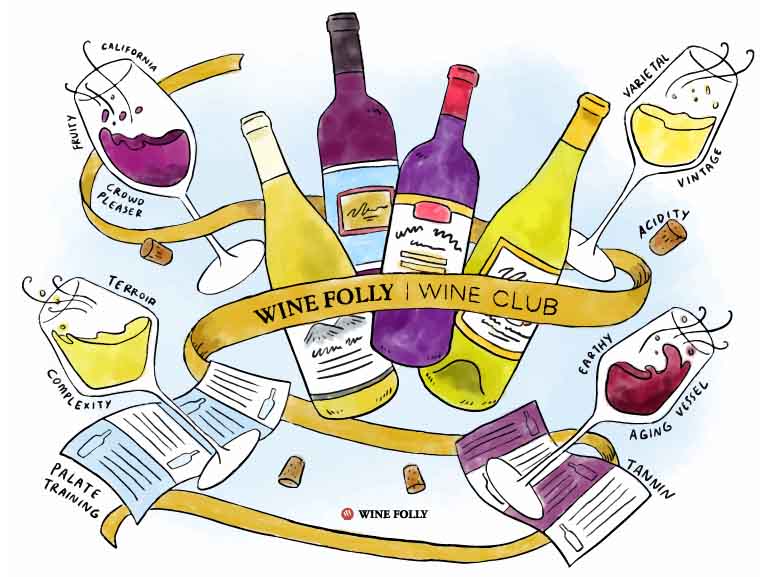 Expand your wine knowledge with the fun and delicious Wine Folly Wine Club - four tasty wines curated by wine experts, arriving at your door every two months.
Wine Folly is the most exciting thing to hit the wine world. So refreshing, so educational and fantastic at pulling down the barriers from the traditional wine world...
Hugh Murray
Learn the Language of Wine.
A James Beard Award winner! Whether you're just getting started or are a passionate enthusiast.
Explore the book
Shop the Store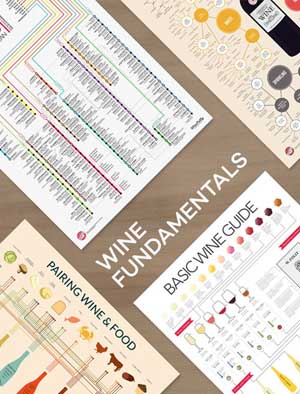 Posters
Art designed to help you learn about wine. Beautifully designed by Madeline Puckette.
Shop Posters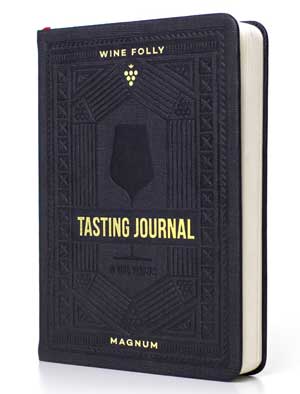 Tasting Tools
Wine journals, tasting placemats, flavor wheels, corkscrews and more.
Shop Tools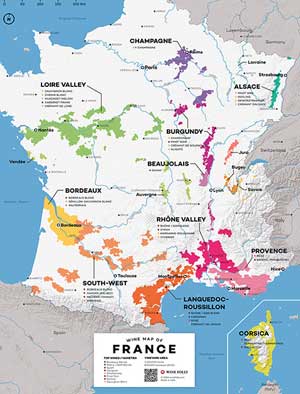 Maps
Beautiful & educational wine maps from around the world, designed by Wine Folly.
Explore Maps